< Back to My Blog
August 26, 2016 1:07 am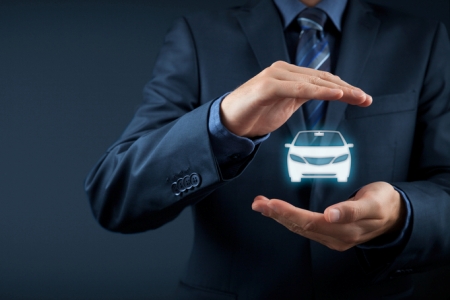 Every insurance provider collects information from policyholders. Car insurance companies, for instance, require insureds to provide their annual mileages—a factor that may be causing you to overpay, according to recent report from insuranceQuotes.com.
"Most consumers aren't aware of the relationship between mileage and auto premiums," said Laura Adams, senior insurance analyst for insuranceQuotes, in a release about the report, which reveals policyholders who drive 15,000 miles per year pay nearly 9 percent more for insurance than policyholders who drive 5,000 miles over the same period.
Premium increases due to mileage vary by state, according to the report. The highest increases between 5,000 and 15,000 miles are seen in:
• California (26.2 percent)
• Alaska (10.5 percent)
• Washington, D.C. (10.2 percent)
• Alabama (9.8 percent)
• Massachusetts (9.8 percent)
The lowest increases between 5,000 and 15,000 miles are seen in:
• North Carolina (0 percent)
• Utah (1.0 percent)
• Rhode Island (1.3 percent)
• Texas (2.8 percent)
• Connecticut (2.8 percent)
"If your daily commute decreases, be sure to notify your insurer quickly so you don't overpay for coverage," Adams added. "Drivers in the most expensive mileage states have the most to gain from reducing mileage—but if you can't, be proactive and seek potential discounts at least once a year."
Source: insuranceQuotes.com
Published with permission from RISMedia.